Beer Store bottle drive to benefit Southlake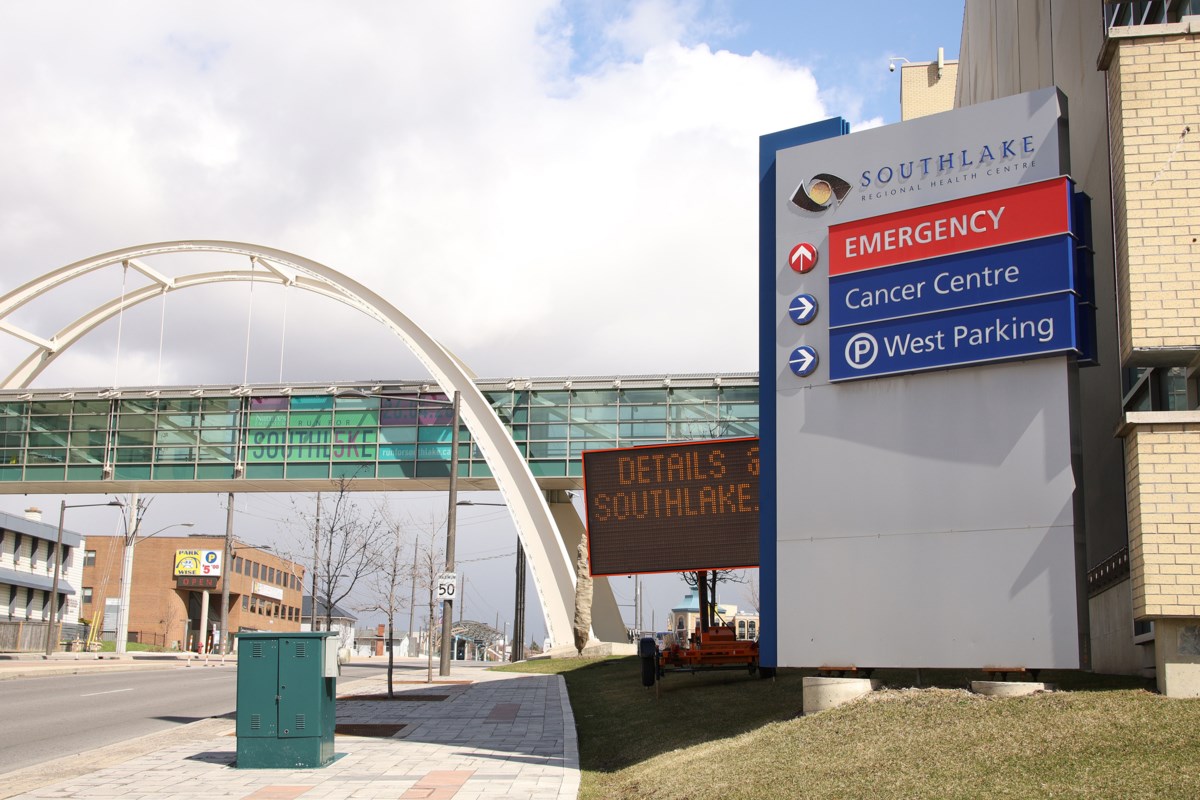 PRESS RELEASE
SOUTHLAKE FOUNDATION
**************************
The Southlake Foundation is proud to be the beneficiary of The Beer Store's Spring Bottle Drive, a fundraiser in support of the most pressing priorities at Southlake Regional Health Centre.
Taking place in partnership with communities, sites in Newmarket, Aurora, Bradford and East Gwillimbury are accepting empty beer, wine and liquor containers and cash donations as part of the month-long initiative, which ends April 4.
Funds raised will support the purchase of tools, equipment and technology that support the work of healthcare heroes at Southlake, as well as the patients and families who depend on the hospital for care.
"The Beer Store and its employees are passionate and proud to support Southlake Regional Health Center," said Greg Neve, District Manager of The Beer Store.
"Whether customers are spring cleaning their empty beer, wine or liquor containers or have spare change, they are encouraged to donate to their local beer store for this great cause. In these difficult times, it is important that we all come together to support the great work that frontline health workers are doing to fight this pandemic. »
Last fall, The Beer Store surpassed its fundraising goal and raised over $100,000 through its bottle drive in support of the Southlake Foundation's COVID-19 Action Fund.
"This is a perfect example of how small contributions can go so far. We're talking ten, twenty cents at a time, adding up to have an incredible impact on our hospital's most pressing fundraising priorities," said Jennifer Klotz-Ritter, President and CEO of the Southlake Foundation.
"The pandemic has confronted us with an unprecedented level of need. It is community donations that support the state-of-the-art equipment and technology throughout the hospital that is so essential to providing the best patient care. So now, more than ever, we need our communities on our side, and I'm thrilled to see people coming together through initiatives like The Beer Store's bottle drive.
To learn more about Southlake's most pressing needs or to donate directly, please visit www.southlakefoundation.ca.
**************************