beer store in Allentown to close early next year | Regional News from Lehigh Valley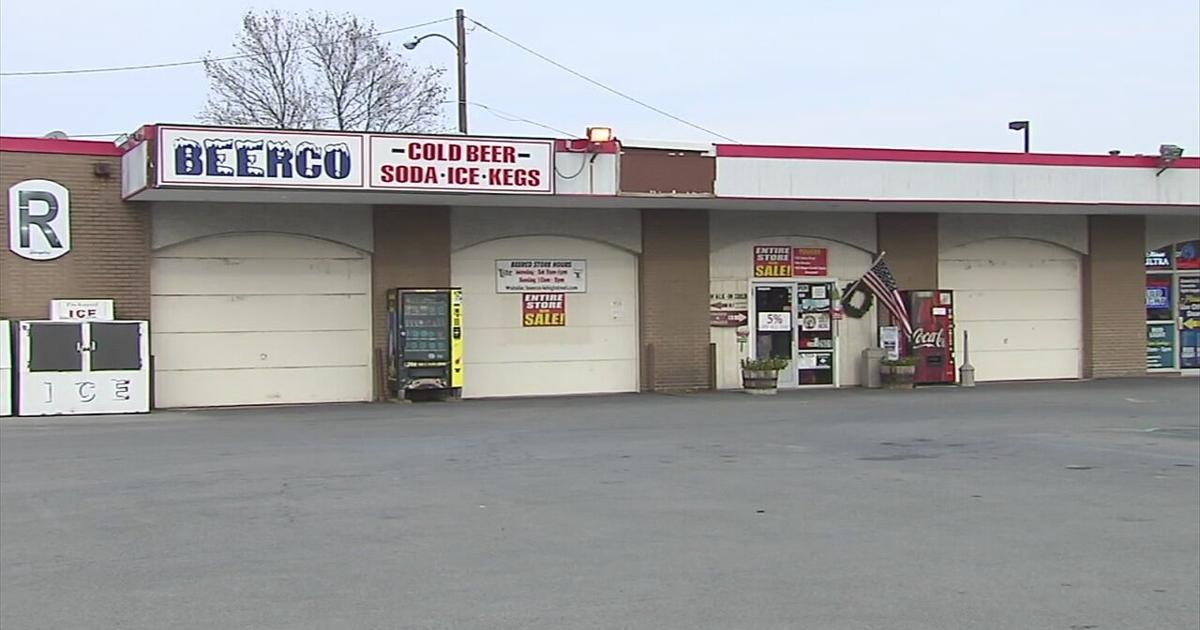 ALLENTOWN, PA – Robert Mickus had no plans to shut down Beerco on Lehigh Street in Allentown. He bought the company about ten years ago.
It has been open for about fifty years.
"We like to think of ourselves as the common man's beer because everything here, for the most part, is domestic," Mickus said.
But he was told over the summer that his landlord did not want to renew the lease. He's looking from a new location, but can't seem to find anything he can afford.
So, at the end of January, it closes. At least for now.
"And then we're going to put our license in receivership and after we sit down for a while and see what happens to the economy and try to find a location. I would move in tomorrow if I had a location that gave me 5,000 square feet. at market rate, "said Mickus.
As for what's to come? A notice on the town's property indicates that he is in the process of becoming a Sheetz. This will join several other gas stations and convenience stores on this stretch of Lehigh Street. Even the Brass Rail next door is becoming a Royal Farms. There is also a Turkey Hill nearby and a Wawa down the road.
We spoke to the owner, who made no comment.
"Some of my clients, you know, kinda brought tears to my eyes. They've been coming here for so long. Their kids came here, and then their kids' kids came here," Mickus said. .
The owner launched a sale on Thursday on everything he will continue until it closes at the end of January.