Craft beer store WhichCraft is expanding its presence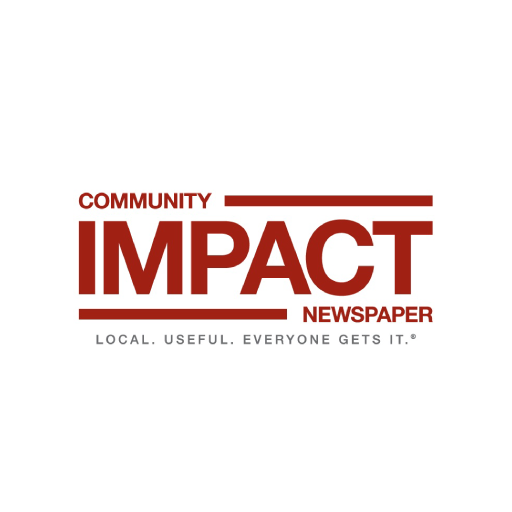 WhichCraft Beer Store owner Jody Reyes said he plans to grow the store's brand after opening a bottle shop on South Lamar Boulevard in 2014 and a pub in Mueller in 2016.[/caption]
In 2013, state lawmakers passed an overhaul of brewery regulations that opened the door for more craft brewers to operate in Texas.
Jody Reyes moved to Texas in 2013.
The longtime Seattle-area resident, whose craft beer scene is one of the oldest in the country, saw a growing business opportunity as more Austinites began to get their beers from small local breweries.
"I knew there would be a boom of new breweries opening, so I just knew there would be a growing focus on craft beer across the state," Reyes said.
That's when he decided to open the city's first craft bottle store, WhichCraft Beer Store, on South Lamar Boulevard, he said.
Opened in 2014, the store carries around 1,000 different beers in its inventory and a selection of cans and individual bottles that can be purchased individually or in six-packs.
These days, even supermarkets such as HEB offer a range of craft beers, but what separates WhichCraft from its big-box rivals, Reyes said, is its staff members who take an exam to test their knowledge of beer. before being hired.
The success of its South Lamar bottle shop warranted an additional location in the new Aldrich Street end of the Mueller development. The new store opened in November with additional features: a tasting room offering 30 rotating draft beers as well as coffee and snacks.
And if the business can maintain momentum, Reyes said he expects to open more locations offering the neighborhood pub feel of the Mueller location.
"We believe this model can be replicated," he said. "I don't mean that we are actively looking for real estate, but we certainly want to develop the brand."
Education is a major component of WhichCraft's mission, Reyes said. Its weekly style nights offer customers a chance to learn the differences between lagers, pale ales and India Pale Ales by tasting products from that particular style.
South Lamar store general manager Tim Vela said the "consultative process" helps customers overcome the intimidation of buying craft beer.
"We're able to take people on a journey they never thought possible," Vela said.
---
ABV = alcohol by volume, or what percentage of a beer is alcohol
IBU = International Bitterness Units measure the bitterness of a beer (0 means no bitterness)
1. River beer
Brewery: Hops & Grain Brewing
Style: blond beer
Profile: light German malt with a clean finish
ABV: 5.2% IBU: 20
2. Berliner Weisse
Brewery: Live Oak
Style: Berliner weisse
Profile: malty character, low bitterness with lemony acidity
ABV: 3.2% IBUs: 6
3. Loud Cricket
Brewery: Brewery of friends and allies
Style: Session IPA
Profile: light to moderate body with flavors of citrus and honey
ABV: 4.7% IBUs: 100+
4. Cucumber Redbud
Brewery: Independence Brewing Co.
Style: Berliner weisse
Profile: tangy and lemony with a cucumber finish
ABV: 4.5% IBU: 0
5. You can all go to hell, I'll go to Texas
Brewery: Oasis Texas Brewing Co.
Style: helles lager
Profile: Malty construction with a hoppy, floral finish
ABV: 4.5% IBU: 18
6. Parks and recreation
Brewery: Zilker Brewing Co.
Style: blond beer
Profile: crunchy and lemony
ABV: 5.6% IBU: 40
---
WhichCraft Beer Store
Southern Lamar
2110 S. Lamar Blvd., Ste. F, Austin
512-600-1088
www.whichcraft.com
Opening hours: Mon.-Thurs. 11am-9pm,
Fri.-Sat. 11am-
10pm, Sun 12pm-6pm
Muller
1900 Simond Avenue, Ste. 200 Austin
512-655-2899
www.whichcraft.com
Opening hours: Mon.-Thurs. 7am-10pm, Fri 7am-midnight, Sat 8am-midnight, Sun 8am-9pm