The Beer Store collects empties for Stevenson Memorial Hospital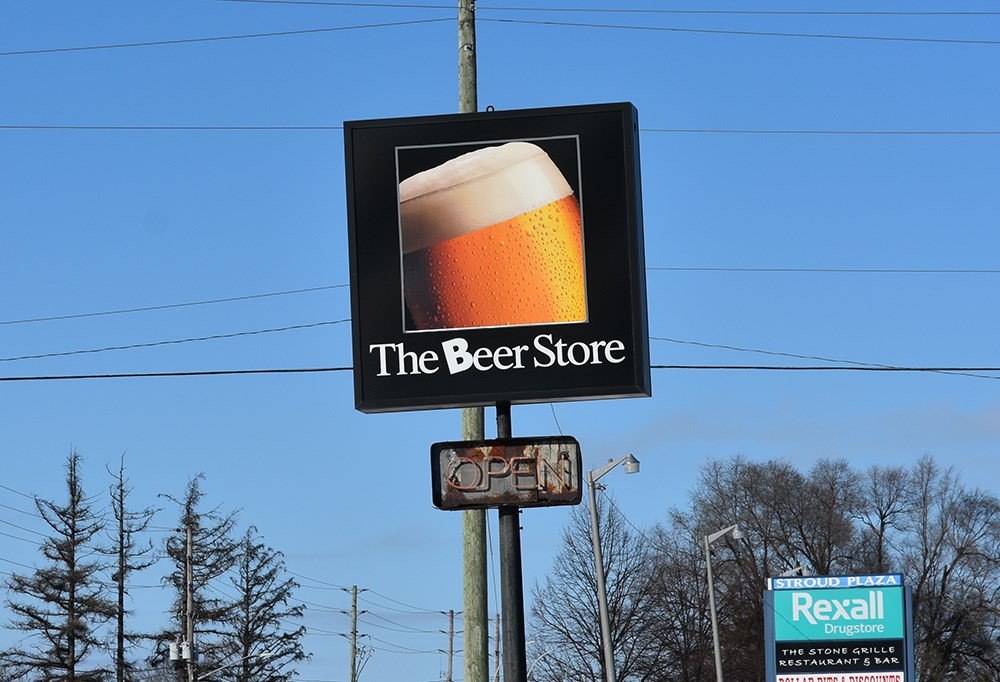 PRESS RELEASE
STEVENSON MEMORIAL HOSPITAL FOUNDATION
*************************
We are pleased to announce that The Beer Store is supporting the Stevenson Memorial Hospital Foundation (SMHF) with its Empty Bottle Returns fundraising program from July 4 to August 28, 2022.
Monetary donations from customers will also be accepted and donated to SMHF. Participating beer stores include Alliston (161 Yonge Street), Tottenham (55 Queen Street) and Schomberg (17250 Hwy. #27) locations.
"We are so grateful for the incredible hospitals and community organizations we have across the province of Ontario. We recognize the considerable efforts of these organizations, which have had to be further increased in the extraordinary circumstances of the past two years. At The Beer Store, we believe we have a responsibility in our communities across the province to give back. For years we have partnered with local charities because giving back to our communities is one of our core business values," says Sarah Wark, District Manager, The Beer Store.
"When local community businesses step up to support Stevenson, it inspires me every time. The pandemic has created challenges for everyone, including local businesses. So it's especially meaningful to see this kind of commitment and continued support. This community is truly dedicated to the campaign. Because of you, we can deliver exceptional healthcare today, tomorrow and in the years to come. Thank you to The Beer Store for your support," said Mary Thomas, CEO of SMHF.
The Thanks to you, we can The campaign is the largest campaign in SMHF history, supporting the redevelopment of Stevenson Memorial Hospital.
The hospital's redevelopment plan includes a revitalized emergency department, doubling the area of ​​the hospital and tripling the number of parking spaces. Renovated outpatient rooms, delivery rooms and laboratory spaces are also included in the plans.
With an emergency department built to handle 7,000 visits per year that currently handles nearly 40,000 per year, along with a growing population in South Simcoe and surrounding communities, this redevelopment is needed today and for the future generations.
For more information, to get involved or to donate, please visit transformerstevenson.ca.
*************************