The public will have their say on the Beer Store real estate development project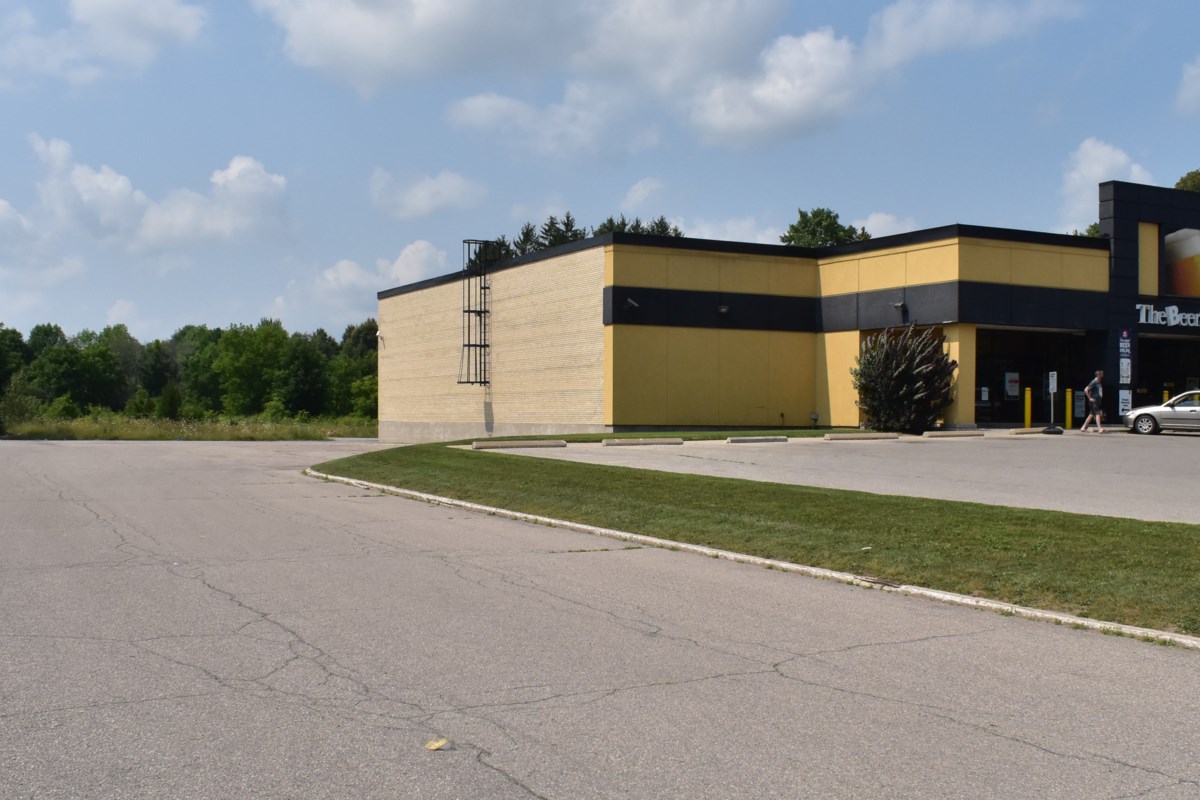 Public meeting scheduled for September 13, starting at 6:30 p.m.
Plans to build 96 townhouses stacked behind the Woolwich Street beer store are subject to public comment. Community input will be solicited at a public meeting on September 13 on the proposal.
If ultimately approved as requested, 710 Woolwich St. will be redeveloped to accommodate the use of stacked townhouses, apartments, retail, office, personal services and doctor's offices. Allowances were also requested to allow for increased density and not require private amenity space, as well as reduced side yard and parking setbacks.
Recently, the adjustment committee approved a reduction in the number of parking spaces required for a new beer store building, from 38 to 33, which is to be built closer to the street, thus creating space for the proposed townhouse development behind the site. .
The public meeting, which is part of the city council planning session, is scheduled to begin at 6:30 p.m. and will be webcast live at guelph.ca/live.
The deadline to register as a delegate or make a written submission for the September 13 public meeting is September 10 at 10 a.m.
You do not need to register in advance to speak at a public meeting.