Wine and craft beer store finds success in the River District | News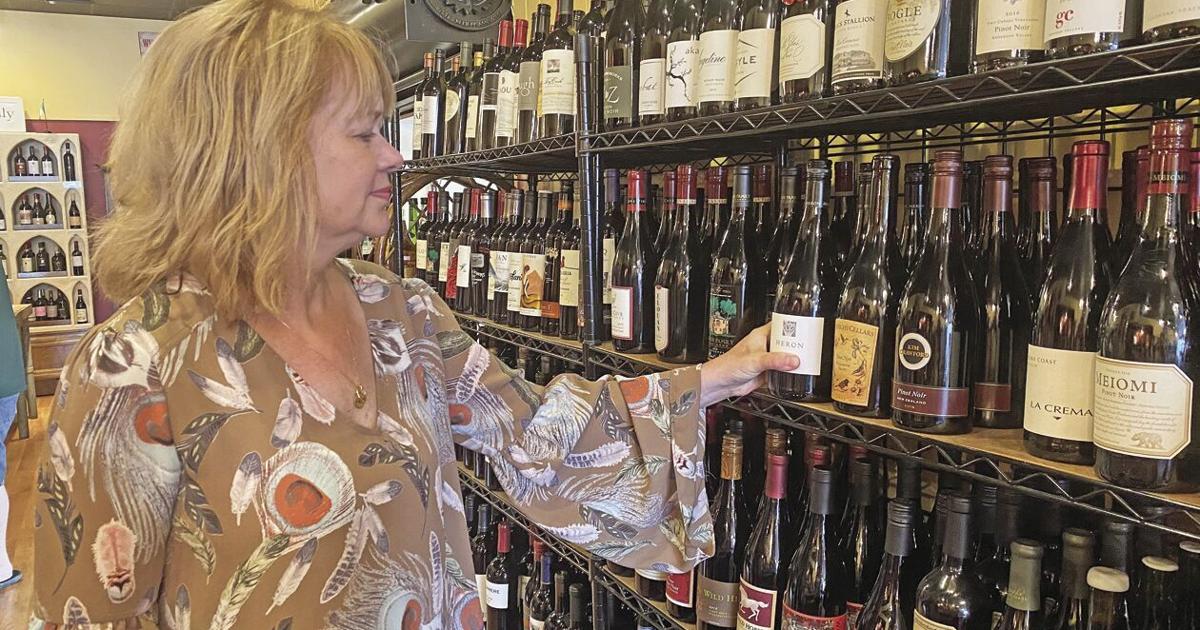 DANVILLE, Va. — For nearly nine years, Vintages by the Dan has offered a wide selection of wines and craft beers in the River District of Danville.
The only store of its kind in Danville, Vintages brings products from everywhere, from as close as Ballad Brewing just down the road to Charlottesville to France.
When her youngest son went off to college, owner Robin Jones, who had been a stay-at-home mom, was looking for something to do. The owners of a gift shop at 312 Main Street called The Gourmet Frog were looking to sell, so Jones ended up buying.
She opened Vintages in August 2012.
"I love wine and I've learned a lot over the years," Jones said. "I wanted to be downtown. I wanted to be part of the revitalization that was going on. My mom worked where First Citizens is now for years, and I grew up coming downtown. I just wanted to be part of this renaissance.
Although she knows wine, craft beer was something Jones needed to learn, as it wasn't part of the original business plan. Craft beer's popularity started to take off the moment she opened her store. Locally, 2 Witches Winery and Brewery opened around the same time.
According to Jones, craft beer is different because there are seasonal offerings to follow and there is always something new.
"Customers always come looking for the new product that comes out because there are so many different brews and seasonal beers," Jones said.
Because of this, Jones said they usually get new products every week.
During the pandemic Vintages was deemed essential so they remained open last year. They offered curbside service to customers and halted their tastings on Saturdays, but Jones said their business stayed busy, especially in the beginning.
Since people couldn't go out and have a drink with dinner at the restaurant, they came to Vintages to get bottles to take with their dinners home.
In addition to wine and craft beer, Vintages also sells various food items and a selection of gifts.
Over the nine years, Jones said she enjoyed meeting so many different people, like young people and people visiting Danville.
"It's been really wonderful," Jones said. "I met so many people I would never have met otherwise, especially young people. There are so many young people living here now, and I think it's exciting to meet new people in town. They usually find my store.
Jones hopes to start her free Saturday afternoon tastings again starting May 1.
Vintages is open Tuesday to Friday from 11 a.m. to 6 p.m. and Saturday from 11 a.m. to 5 p.m.